If you have dropped by here, it is because you have encountered an opportunity to grow your business online and you are looking for effective fashion marketing strategies to enhance your conversion rates.
Apparently, the fashion industry is booming, and by the year 2021, it is expected to grow by 16% globally. On the plus side, it has presented numerous choices to the fashion marketers to see the expected results. However, despite the consistent growth of the industry if your platform isn't flourishing then probably your PPC advertisements or return on ad spend (ROAS) needs improvement. In this article, we will focus on some of the best fashion marketing tips for your online business that can help you increase conversion rates and limit return rates.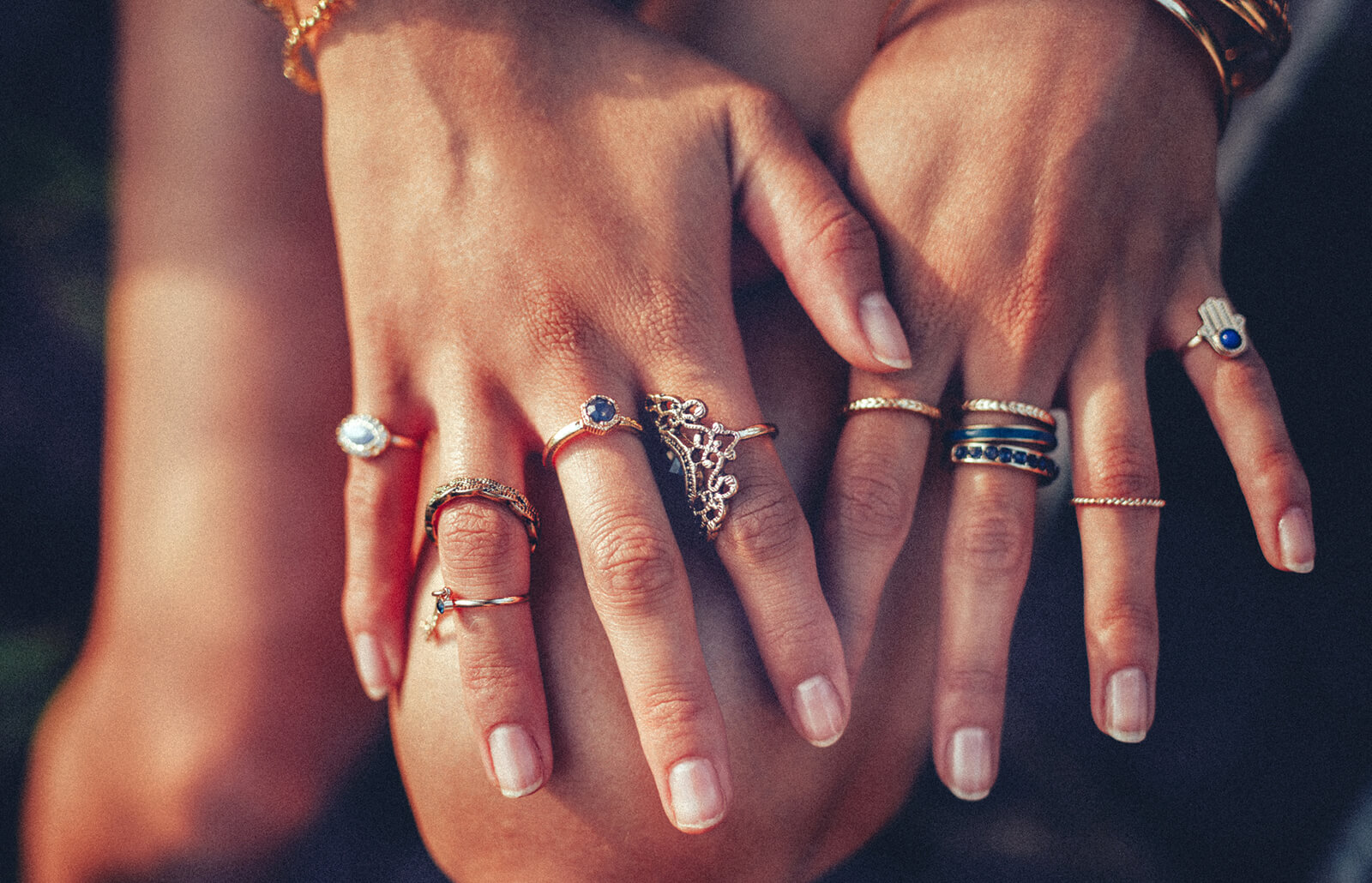 1. Use Instagram stories or YouTube platform to drive conversions
The Instagram platform is capable of directly influencing potential customers, and it marks for increasing the highest engagement rates. It is also one of the most visually appealing platforms that utilize the photo first experience with its Instagram feed. While running an Instagram story, it is easy to persuade the users to swipe up on the page or click on the call to action from the same.
Next on the list is YouTube, and you can use the YouTube video editor to enhance the quality of your content. With this, you can
attract maximum users
through your Instagram stories or YouTube videos. This will enable you to cater to your target audience by offering them relatable content through images or videos.
2. Use Facebook video advertisement to grab customer's attention
Integrating Facebook ads is a perfect social media platform that is framed as a must-have for many fashion platforms. Segmenting by genders, it is found that more than 72% of the women and 60% of men rely on Facebook. Facebook video advertisements are highly preferred as they have maximum engagement rates as compared to the link posts, photo posts, status posts, etc.
This fashion marketing tip has two values: first is simplicity and clarity, and the other is it's an incredibly attractive interface. The Facebook ads act as an excellent measure for spreading the message and bring life to the product without distracting or overwhelming the audience.
3. Vision is equally important as the quality
In terms of physical fashion stores, the overall showroom experience depends upon the quality and dynamic approach of the product display. It is because the fashion brands are known to embark the displays and spark to give larger than life value to the product images. This fact establishes the authenticity, simplicity, and quality of the product. However, it is very often seen that when the same platforms go online, they limit themselves either in terms of quality of vision.
This is a crucial aspect of any E-Commerce fashion marketing strategy and that brands are highly recommended to lay emphasis on the same. It is essential for the fashion stores to have quality visuals that can offer maximum details to the potential users along with heightening its perceived value. Easy to navigate photos of the desired products will prove to be a successful fashion marketing strategy.
4. Upload the latest product image
For the fashion platforms, the best measure to entice a returning visitor is to provide a new line of the fashion products that they might be willing to buy. A regularly updated and monitored inventory can signify your fashion brand and present an image that it has something unique to offer to the customers. The similar old stock pictures can easily bore the existing or potential customers, especially if they are the returning ones. It is because the first time users might have seen the same images, but it doesn't mean that the page shows similar products all along during their frequent visits.
Creativity has no limit, and you can certainly use this for your fashion retail store. The same old catalog or fashion content is more likely to annoy the users, and it can also hamper the search engine results. Keep integrating fresh and dwell search content along with the latest fashion trends as it will help you generate organic accident results for your business.
5. Personalized email marketing structure
A personalized email is one of the most successful fashion marketing tools, especially for any E-Commerce brand. This strategy is also deemed as an excellent tool for building long term relationships with potential customers, along with enhancing their overall shopping experience. This type of campaign can be statistically designed and synced with the purchasing behavior or preferences of the customers, and make them feel unique. Personalized email marketing strategies can cover multiple aspects such as thank you letters for the orders, reminding if the product is in the cart but not purchased, customers who might be interested in the latest product launch, or the wish lists.
You can also use YouTube intro maker to create
short clips
and attach them in the same email loop. It is because email marketing is the prime source of marketers for Data analytics and has maximum conversion rates as compared to PPC or social media conversion rates.
6. Use cookies and follow GDPR accurately
Cookies for online stores help to enhance the shopping experiences of the users and personalize the brand offerings. Cookies refer to the crucial data that gets stored in the browser and allows users to continue from the same platform where they left earlier. You can use cookies for your fashion store along with integrating its features like website analytics cookies, targeting cookies, customer preferences cookies, etc.
The bottom line
For your fashion store, you can either host fashion events or broadcast the same on YouTube platform to allure the visitors. You can learn the art of '
How to edit videos for YouTube
' to facilitate the cause or you can either go live on your Instagram account. These are some of the fashion marketing tips whose base is to draw maximum users towards your online store. You can have visually delightful online content of your store to promote your fashion series and products.